Draggins Homepage
Draggins Rod & Custom 2021 Virtual Car Show
View the Virtual Car Show Here!
The SaskAbilities 50-50 Lottery Lucky Winner
was Paula Tinline. Congratulations Paula!
Thank you to all who supported Camp Easter
Seal through the raffle & the donation button.


Virtual Car Show winners:

Thank you to everyone who entered their vehicle or voted in our 1st Annual Virtual Car Show. The voting is completed and the winners are:

Wild class-1928 Ford Model A Coupe- Matthew Yee

Mild class-1941 Willys Coupe-Jerry Cloutier

Custom class-1959 Chevrolet Apache-Harlan Coakwell

Stock class-1967 Plymouth GTX Convertible Hemi 4 speed-Larry Mcmillan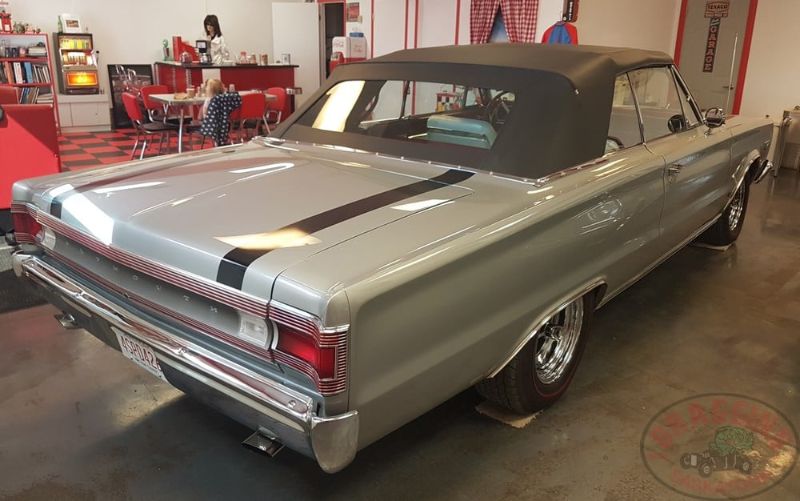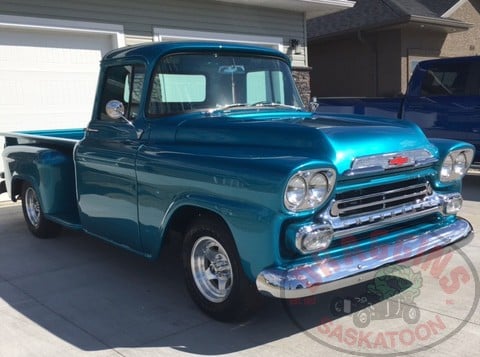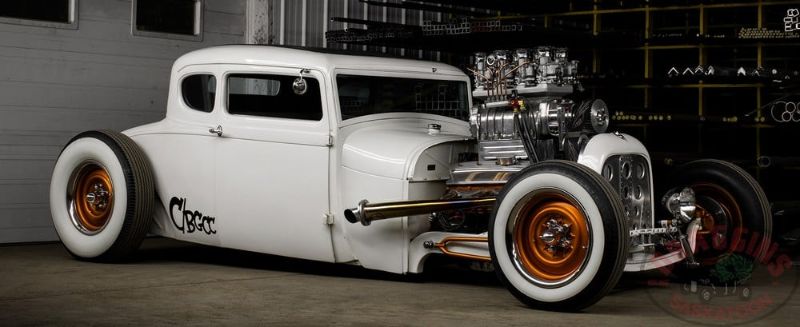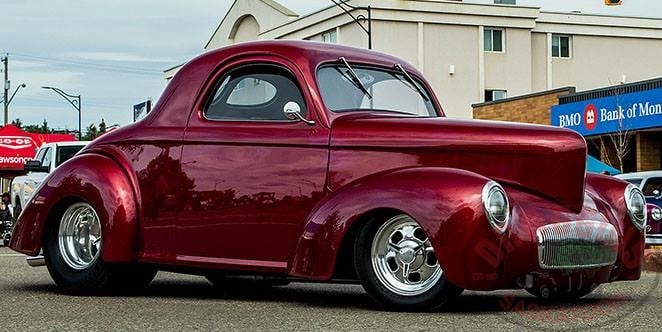 ---
History of the Draggins Rod & Custom Car Club

Early in 1957 informal meetings started taking place regarding the forming of a car club in Saskatoon. Discussions revolved around what kind of a car club it should be and to choose a name. In the fall of 1957, after returning from their first car show in Edmonton, Alberta seven car enthusiasts formed a club to further their hobby.
On October 3rd, 1957, the first recorded meeting of the Draggins Car Club was held...