Project IX - Draggins Project Car ANNOUNCING!

Project IX
A 1964 Mercury Parklane 2 door Convertible
Unveiling was done on March 5 2019 at Merlin Ford Lincoln. Tickets were available from Abilities Council office, and the annual car show. The car was on display there and tickets costing $2.00 each were available. The lucky winner was drawn for on April 23 on the CTV noon hour show.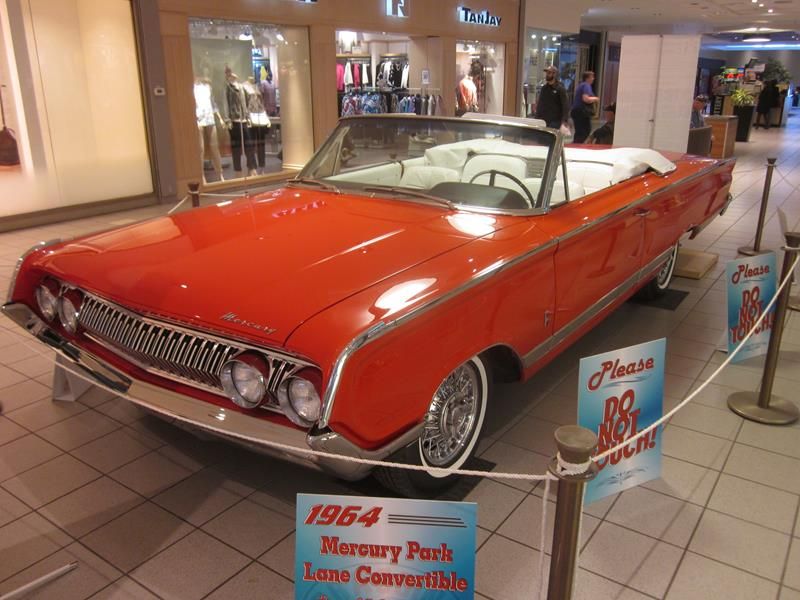 Members have been busy doing a complete rotisserie restoration of the convertible that will be raffled to a lucky winner after the 2019 car show. All proceeds from the raffle will go to the Saskatchewan Abilities Council to support Camp Easter Seal at Manitou Springs.
The last Project VIII done in 2007 was a true success with the community support and the club was able to donate $65,000 towards the Camp.
Project IX started in the fall of 2017 with a complete disassemble of the Mercury. Organization is essential to keep all parts, moldings, bolts, etc in order to restore the vehicle. As everything is taken out it is separated, packaged, marked and catalogued.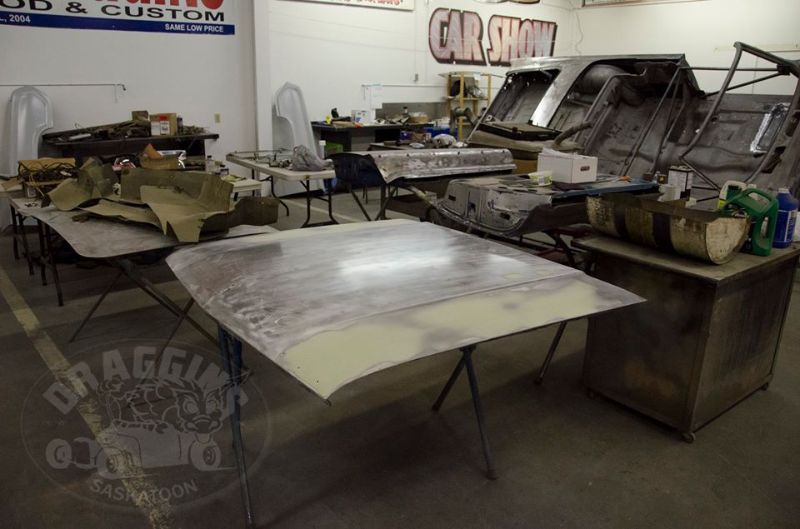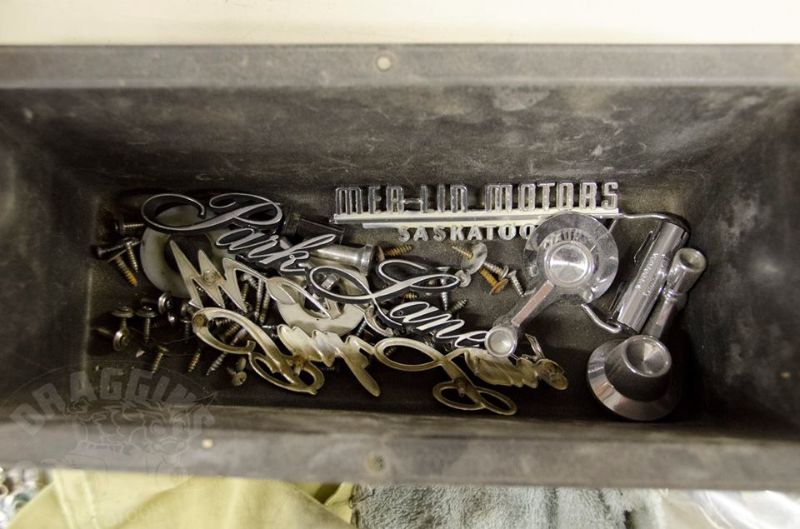 The body was removed and placed on a rotisserie for sandblasting and body repair. The frame cleaned and painted and replacement of steering components and suspension and disc brakes were added for better drivability. All fuel and brake lines were placed to be ready for the frame to go on and new rubber body mounts.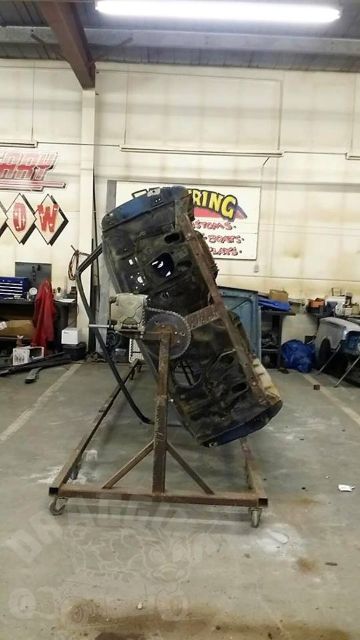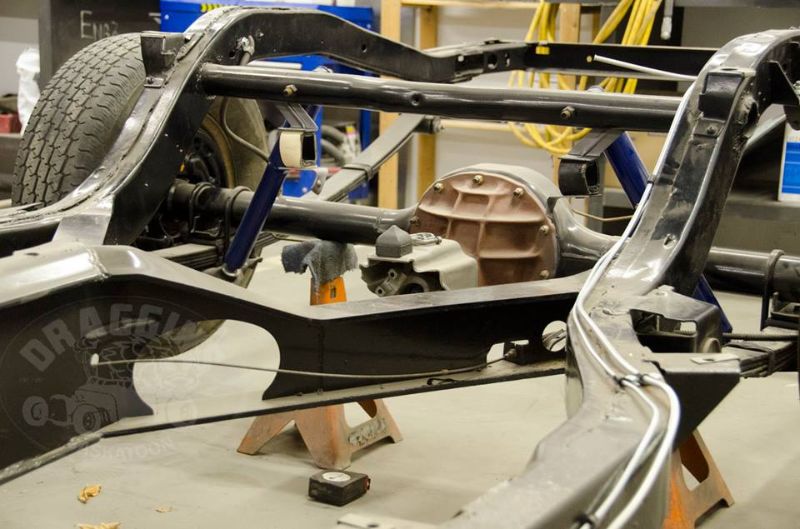 The Ford 390 CID engine was completely rebuilt, electronic ignition and fuel injection were added for better fuel economy. Engine and rebuilt transmission were installed in the newly painted frame.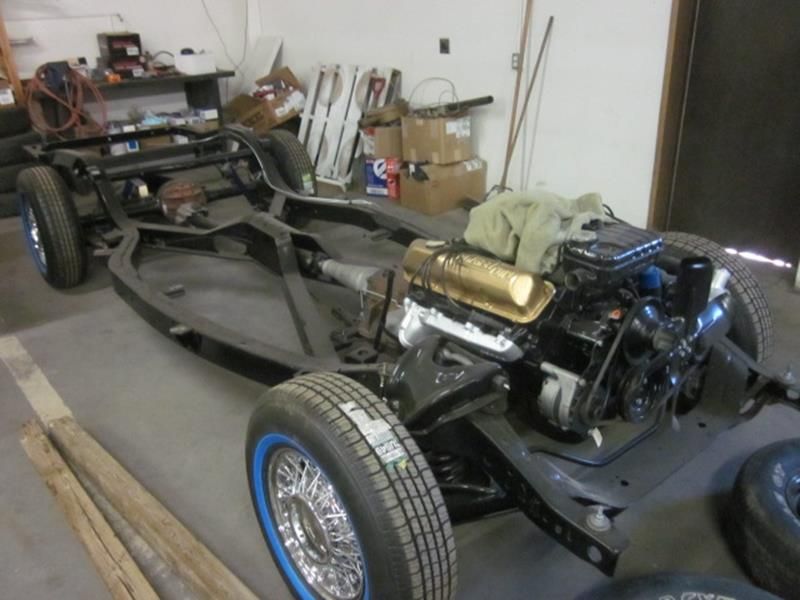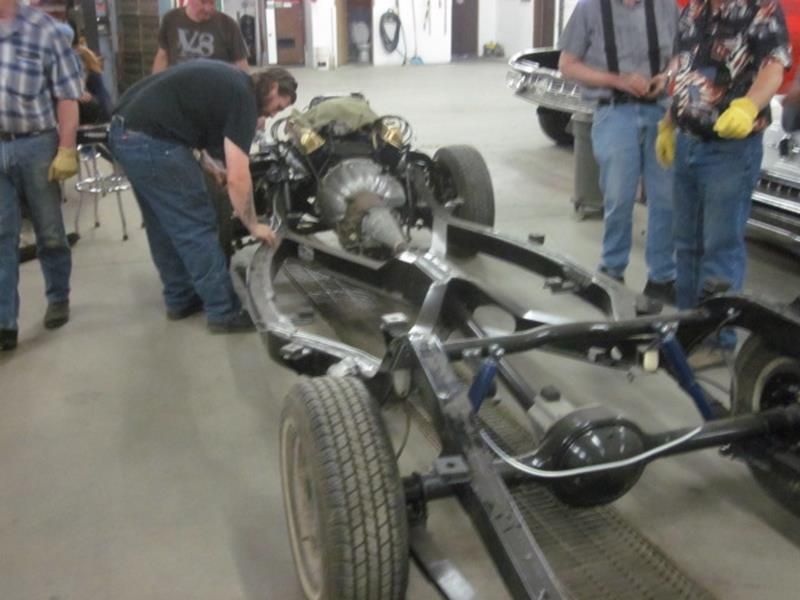 Work on the body was also progressing. The engine bay was primed and painted black. The inner body structure was painted Viper Red. Then the body was remounted on the frame.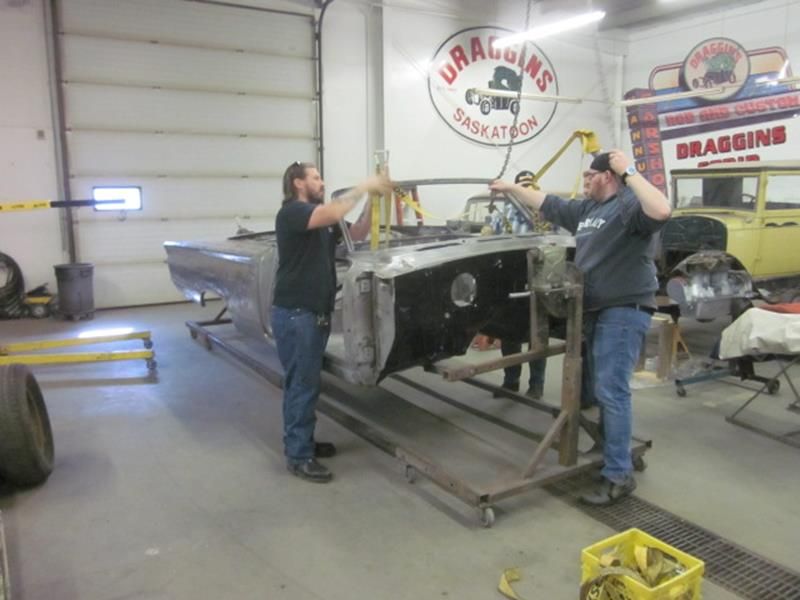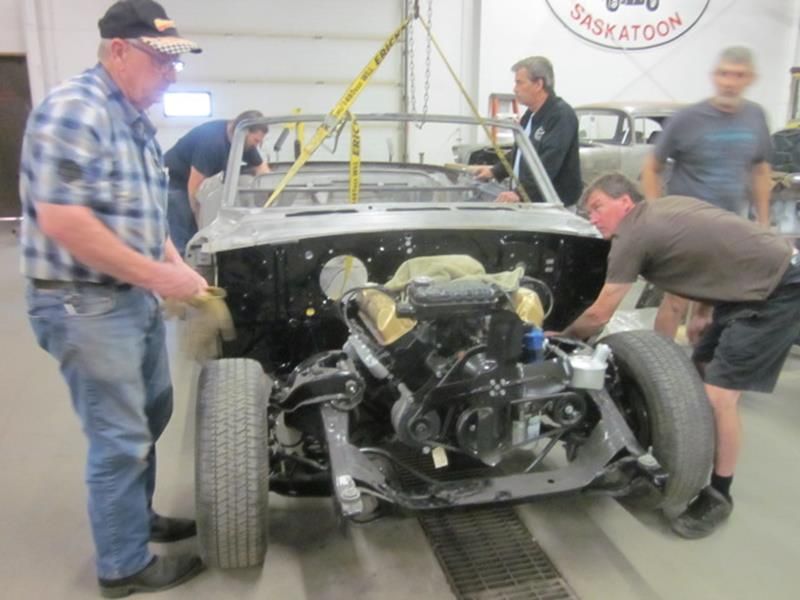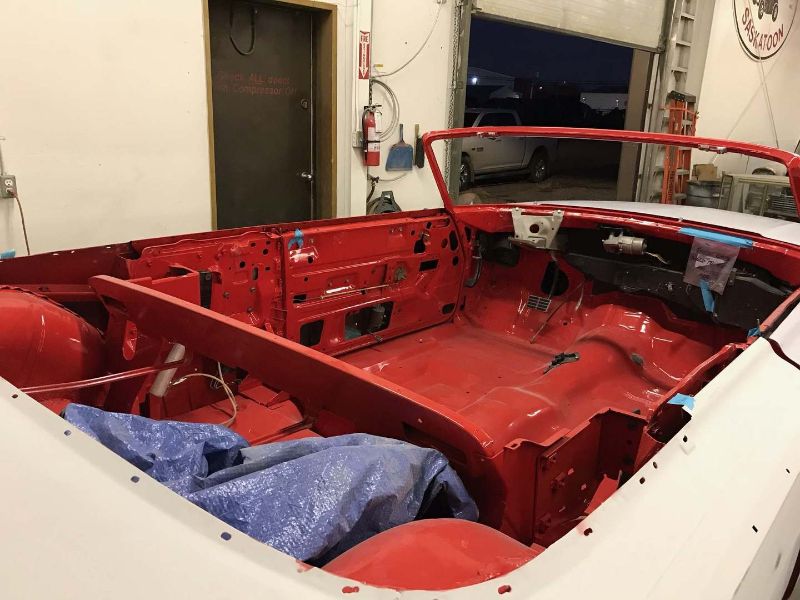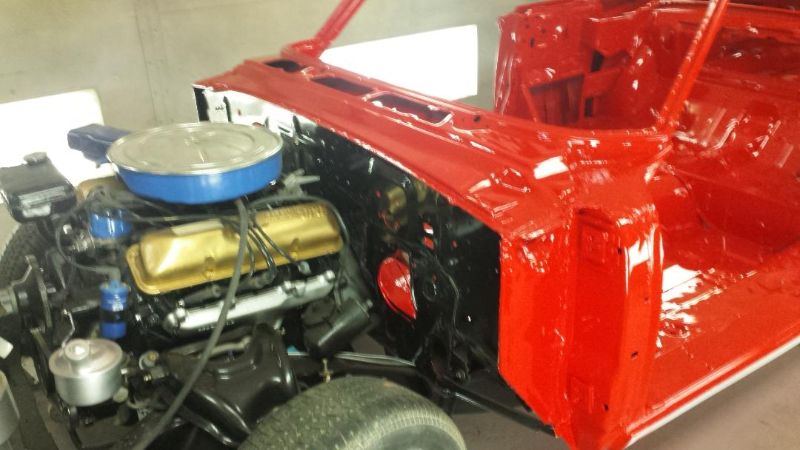 All sheet metal, doors, hood, fenders, etc were reinstalled and aligned. After priming the body and many hours of block sanding on it we were ready for the new paint job.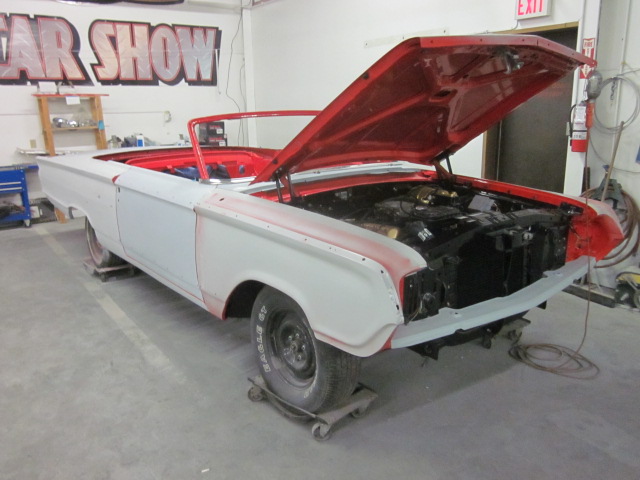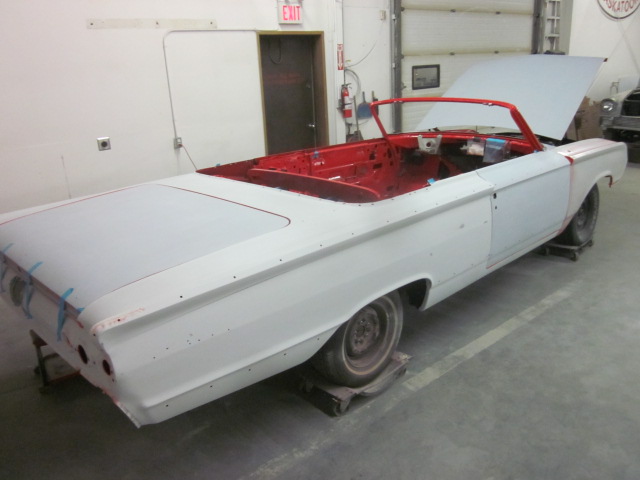 The Mercury Parklane is dazzling in it's new Viper Red colour. Ready for the next steps of reassembly